Income Tax Return | e-Filing Anywhere Anytime through legalcops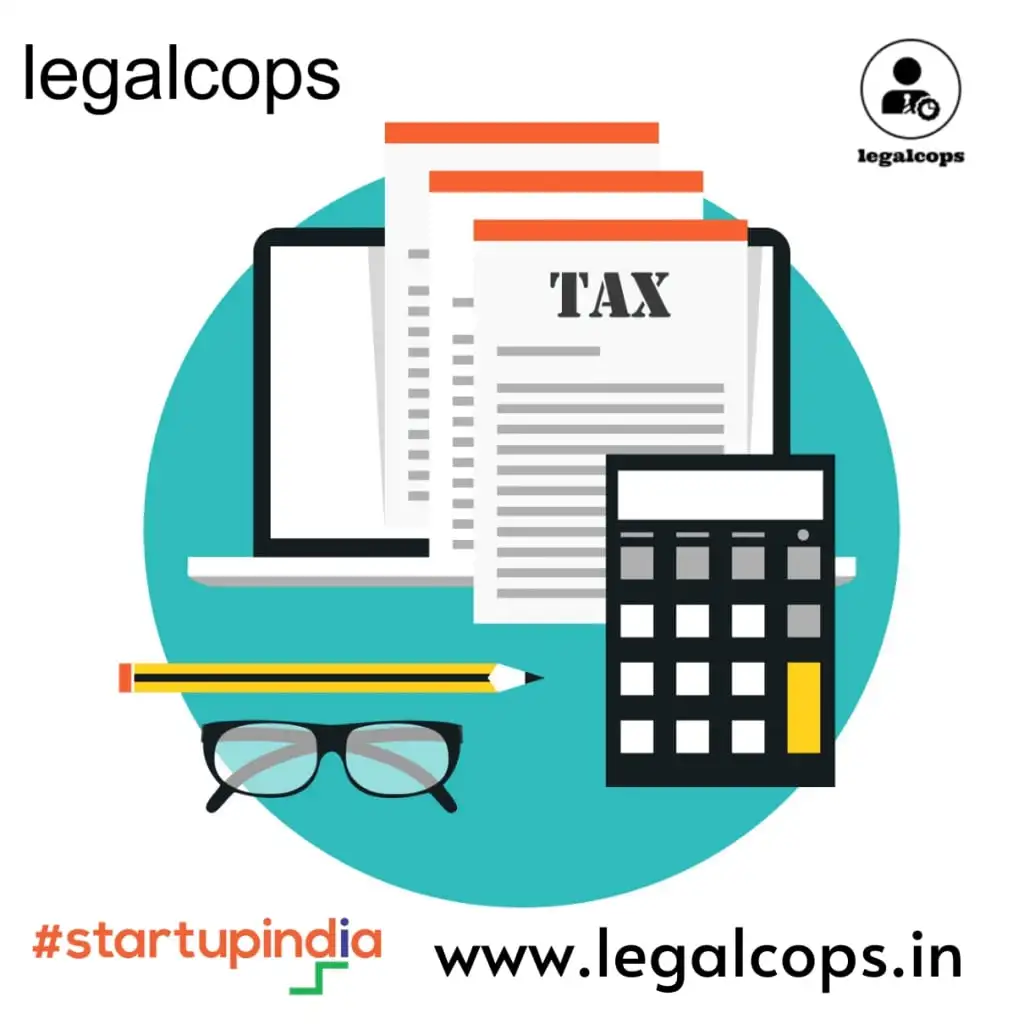 legalcops
Best income tax e-filing platform in India
We are a team of young and energetic professionals committed to adding value to our client.
Our team is capable, efficient and committed in providing timely, professional and quality services to our Clients.
We at legalcops are bounded by a set of values and behaviors and grow professionally and personally. It is our belief that our success stems directly from our people. Hence, our aim is to provide transparent work environment coupled with equal opportunity to cultivate one's talent within the company.
Uphold at all times high standard of professional ethics that our Clients deserve and empowering talent who are committed to the company core values, mission and vision.
Trusted by the world's fastest growing companies
:



ITR Filing with legalcops is easy!
To give real service you must add something which cannot be bought or measured with money, and that is sincerity and integrity. As a reward, each team member is provided a gratifying and enriching environment.
Savings Excel
Let our tax experts handle tax-filing for you. File ITR on WhatsApp
Tax Calculator
Income-Tax Expert Services to help you with ITR return filing
Smart Checkbook
Choose the ITR e-filing method that suits you best
ITR Calculator
Start Your Income Tax Return Filing With Us At Lowest Price
Easy Steps to e-file your Income Tax Return
legalcops take personal responsibility and ownership for own work. Commit to deliver on time and with high quality to our Clients. Everything about us: our team, work culture, professional behavior is driven by this goal. A team of young and energetic professionals committed to adding value to our client.
Mission
Our Mission is to be the ideal partner for our international and domestic Clients in their journey of business from start-up through growth by delivering quality across a wide range of services.
Core Values
Our Values are our guiding principles, which is deep-rooted in the work environment and catch reflection in the quality and commitment delivered to our Clients.