Who We Are
legalcops offers a great career with exceptional benefits
.
We strive for a deep understanding of how to create social change, consistent services and results that build trust with the people and that in turn help us to serve the business better.
legalcops is a technology platform to simplify legal and business-related matters, committed to helping startups and small business owners .
Working at a company like legalcops lets me offer prospects so many different areas
.
legalcops expert advice from professional that enables you to take better decisions
Vikas Pandey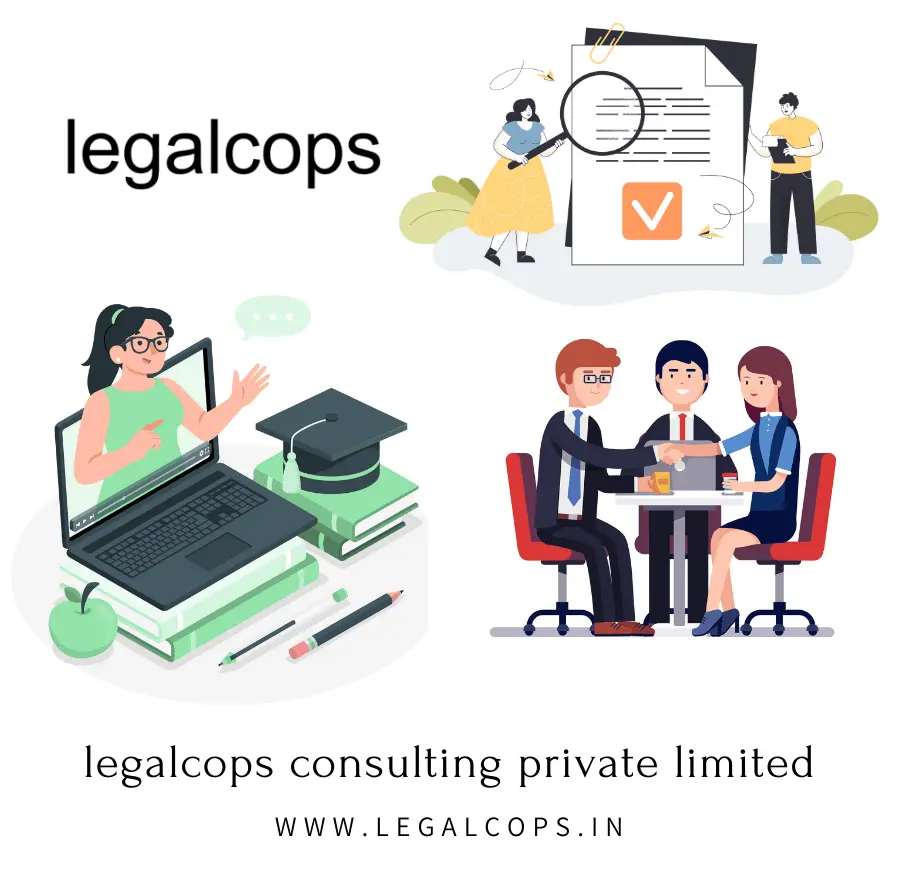 We are inviting you to participate in the unique event – Career Fair. Be prepared to interview with managers and recruiters. Don't forget your resume as there would be representatives of the best companies in the city.